Saturday, December 10, 2016
2:00 PM to 4:00 PM
O'Melveny & Myers LLP
2765 Sand Hill Road
Menlo Park, CA 94025
---
In this event, we will provide you an introduction on the key terms of a venture capital financing and discuss any questions the audience may have on venture capital financings or other questions arising out of operation of a start-up company (e.g. incentive plan/grants and option 409A issue etc).
A brief summary of the topics:
Rights of Preferred Stock ─ Ownership and Investor Protection Terms

liquidation preference
dividend preference
conversion/antidilution rights
preemptive rights
rights of first refusal
voting rights/protective provisions
board seats

Control Over the Company
Exit Strategy
Employee Incentive

restricted stock/option/RSU
409A rules
83b election
---
Speakers:
Portia Ku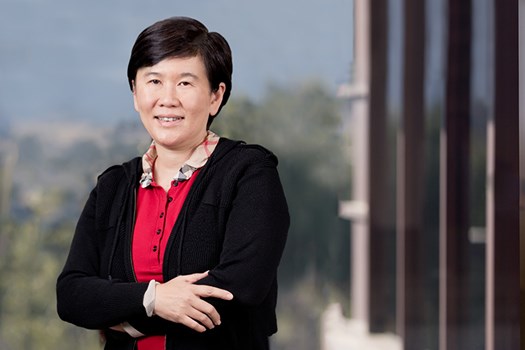 Portia Ku is an accomplished corporate transactional lawyer who specializes in capital markets, mergers and acquisitions, venture capital and private equity financings. Portia's clients include public and private companies that span a variety of industries, including the technology, life sciences, healthcare, and financial services sectors.
Portia has successfully completed a myriad of deals on behalf of her clients. She applies her expansive technical experience, strategic execution, and dedication to guide clients through highly complex transactions while ultimately helping them achieve their corporate goals.
Selected accomplishments:
IPO Experience (companies):
Represented Giant Interactive Group Inc. (NYSE: GA) in its US$1.02 billion US IPO
Represented Besunyen Holdings Company Limited (0926.HK) in its HK$1.3 billion HK IP
IPO Experience (underwriters):
Represented Credit Suisse and Deutsche Bank in US$174 million US IPO of Tudou Holding Ltd. (NASDAQ: TUDO)
Represented Morgan Stanley and CICC in US$132 million US IPO of Concord Medical Services Holdings (NYSE: CCM)
Represented Credit Suisse and Citigroup in US$73 million US IPO of Chemspec International Limited (NYSE: CPC)
Represented Merrill Lynch in US$108 million US IPO of China Sunergy Co., Ltd. (NASDAQ: CSUN)
Mergers & Acquisitions:
Represented Giant Interactive Group Inc. (NYSE: GA) in US$3 billion going private transaction
Represented Xitogen Technologies in its sale to Danaher Corporation (NYSE: DHR)
Represented China Hydroelectric Corporation (NYSE: CHC) in US$190 million buyout by controlling shareholder
---
Wenting Yu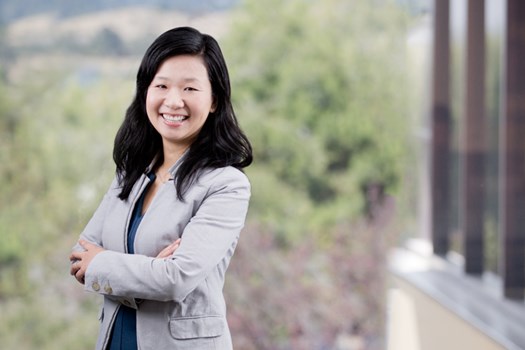 Wenting Yu is a corporate transactional lawyer specializing in securities offerings, venture financings, mergers and acquisitions and other corporate transactions. She regularly assists startup, midsize, and large companies across a variety of industries. Wenting provides her clients with innovative legal approaches to complex transactions. She is communicative and works diligently to produce successful results for her clients so that she can position them for success.